Crisis Managment
Do I Need a Broker to Buy Real Estate In Brooklyn?
I've been toying with the idea of writing about Brooklyn real estate for a while. This week I decided to give it a whirl.
Back in 2011, I had a crazy idea. I wondered if it was possible to sell the loft I owned in Manhattan and trade up that equity for a townhouse in Brooklyn.
As it turns out selling the coop ended up being its own complicated ordeal. Think of it more like getting a divorce, with all the attendant challenges of ending a long love affair! I may write a longer post about that soon enough, but for today let's talk about the buying part.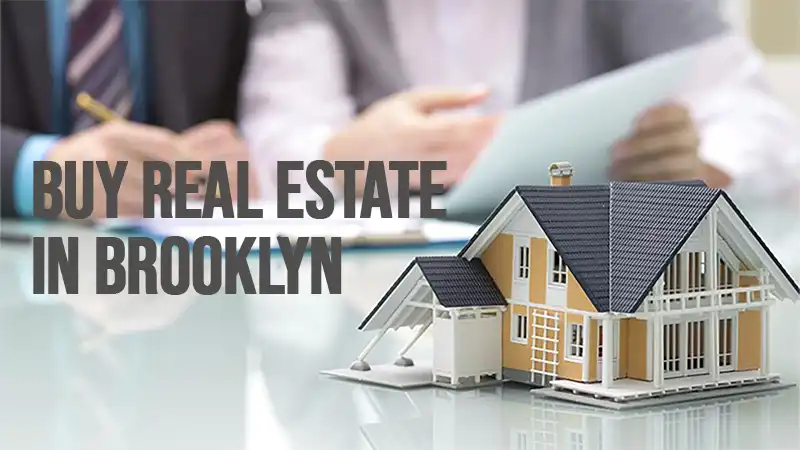 Do I Need a Buyer's Broker?
In NYC it seems every real estate transaction is still encumbered by brokers at either end. One for the buyer & one for the seller. The seller will pay a 6% transaction fee & that'll be divided into 3% for each of the teams. But that 3% is further divided, 1.5% to the broker themself, and 1.5% to their firm.
It's important to understand who is incentivized & by what. This helps you see motivations, and better discern the "truth" when you're looking for an answer. Back to the question, do you need one?
On the sell side, I would say more than likely yes. Unless you are a master seller & even then it's hard to get by without one. I tried it using RealDirect.com. Although this put my listing in all the right places (NYT & streeteasy) which brought me plenty of traffic, I still didn't get many strong offers.
Most buyers come with a broker, and they're likely to steer away from you for fear they won't get their fee. After all, you're trying to play outside the system to begin with. Contract or not, it's very tough. So, on the sell side, I would say yes you'll need a broker.
What Happens If You Don't Bring a Broker?
On the buy side, it's different. If you don't bring a broker, the seller will pay 5% to the single-selling broker, so this is great for them. But what about for you? Again, understanding incentives really help. For me, this made the time spent using Real Direct a learning experience. I saw the ins & outs of real estate.
I'm going to call it quits for today. But I have a lot more to write about. Future pieces will include working with NYC agencies, like HPD & DOB, avoiding violations, and understanding all the players in a large transaction, from underwriters, bank lawyers, seller & buyer lawyers, mortgage agents, title company & insurance agents.
I'll also try to share what I've learned about the physical moving parts. The engineering… gas vs oil boilers, roofs, brick vs wood frame structures, cosmetic vs structural renovations, appliances, faucets, fixtures & cabinets, bath & kitchen tiling, decks & outdoor structures, backyards, plants & vegetation, pests & animals.
Frequently Asked Questions (FAQs)
Do You Need an Agent to Buy a House In NY?
A buyer's agent helps buyers, and listing agents represent sellers. You'll need a real estate expert to get the best price and ease the process of buying a home in NYC.
Can I Avoid Broker Fees In NYC?
Broker fees are legal in NYC. Expect to pay 1-2 months' rent to brokers. To avoid fees, rent directly from property managers.
Conclusion
Everything about whether you need a broker to buy real estate in Brooklyn is explained in this guide and hopefully, now you have understood the necessity of them. If you have any confusion regarding this topic, feel free to comment in the comment box below and we will try to solve it as soon as we can. Thanks for reading!