I've been getting more than my fair share of calls from recruiters of late. Even in this depressed economic climate where jobs are rarer than a cab at rush hour, it's heartening to know that tech engineers are in great demand. And it's even more heartening to think that the demand for MySQL DBAs has never been better.
In this article, I'm going to discuss the mythical MySQL DBA, the reason why MySQL DBA and target.com keep crashing and much more. So, let's get started!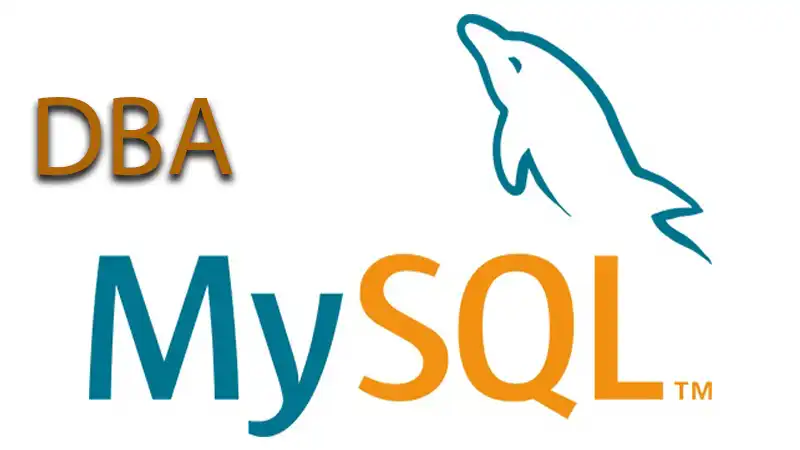 Why Target Keeps Crashing
My reckoning was confirmed by a Bloomberg news report about stalwart retailers suffering from a dearth of talented engineers. Bloomberg cited Target's outage-prone e-commerce site as a symptom of, among other things the market's shortage.
One of the challenges old-timers like Target face is having to compete with Silicon Valley startups as a fulfilling and ultimately, financially rewarding place to work.
From the outside looking in, it's hard to say for sure why Target.com keeps crashing, but I can speculate on a few possible scenarios.
For one, the handoff from Amazon may have been less than smooth, lacking proper documentation, and so forth. It could also be that the handoff went to less experienced DBAs or perhaps, those more versed in the legacy technologies of Oracle and much less in the free-wheeling open-source ones like MySQL.
Other reasons could be failures in capacity planning, incomplete or incorrect systems integration, or simply misconfigurations in the load balancer, replication of database, and memory settings.
If any of these scenarios had been true for Target, a sound experienced DBA and/or operations team attuned to scaling and disaster scenarios should have been able to anticipate these outages and mitigate their impact.
That is if there were enough talented and experienced ones to go around. In fact, this shortage has been apparent across the pond for a couple of years already.
Reason Why MySQL DBA Has Become Mythical
From our vantage point, we think there's room for more individuals to specialize in this area. What we do see are developers or Unix system administrators that include MySQL experience in their bag of skills but few who can actually manage a database eco-system.
Even in the Oracle space where there are a lot of career DBAs, many of them have moved over from the business side, so they lack certain computer science and engineering fundamentals and a pure science foundation.
Much of this boils down to universities not churning out enough engineers. And the ones that do graduate are drawn to Startups; the coolest, smartest firms like Facebook and Google. If young college grads are gunning for the best job they can find, they're likely to shoot for the sexiest most cutting-edge technologies.
Not Too Great For Ops
In today's market, that means programming jobs in Ruby on Rails or perhaps Node.js. Few would aspire to be in WebOps.
If I were to really go out on a limb I might ask if you've ever heard of Dustin Moskovitz? No? Oh, he's "the ops guy" from the original Facebook team and, with a net worth estimated at $3.5bln, the youngest billionaire in the world. Did I imply that operations and database administration wasn't great?
Frequently Asked Questions
What is DBA in MySQL?
MySQL DBA refers to a database administrator who is expert in managing MySQL databases. 
How Do I Become A MySQL DBA?
To become a MySQL DBA, you need to complete your education first with minimum educational qualifications. The requirement for become a MySQL database administrator is, a bachelor's degree in computer science or information technology. Just get certified, gain experience, and apply for jobs.
Conclusion
In this article, I've discussed the mythical MySQL DBA, why target is keep crashing and the demand for DBAs. We hope you've found this article helpful in learning about your ability and the demand for MySQL DBA. for further queries, our comment box is always open for you. Thanks for reading!