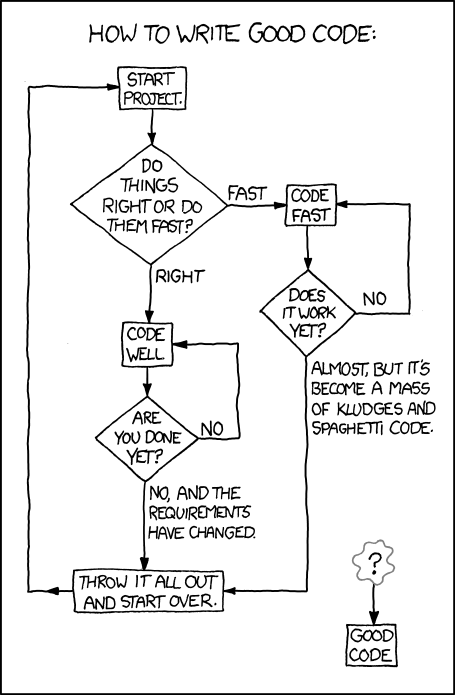 First things first. This is not meant to be a beef against developers. But let's not ignore the elephant in the living room that is the divide between brilliant code writers and the risk averse operations team.
By the way we also have a MySQL DBA Interview Questions article which is quite popular.
Also take a look at our AWS & EC2 Interview questions piece.
Lastly we have a great Oracle DBA Hiring Guide.
It is almost by default that developers are disruptive with their creative coding while the guys in operations, those who deploy the code, constantly cross their fingers in the hope that application changes won't tilt the machine. And when you're woken up at 4am to deal with an outage or your sluggish site is costing millions in losses, the blame game and finger-pointing starts.
If you manage a startup you may be faced with this problem all the time. You know your business, you know what you're trying to build but how do you find people who can help you build and execute your ideas with minimal risk?
Ideally, you want people who can bridge the mentality divide between the programmers eager to see feature changes, the business units pushing for them, and the operations team resistant to changes for the sake of stability. Continue reading How to hire a developer that doesn't suck →